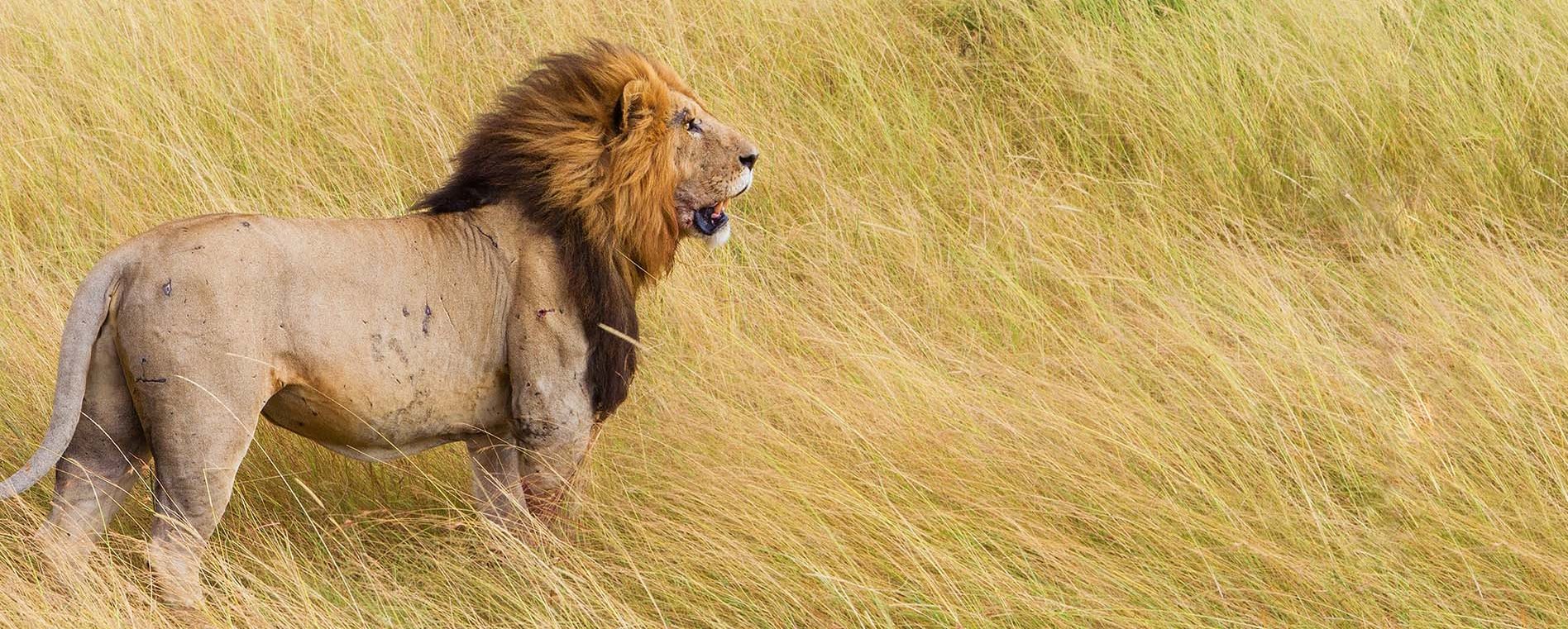 WELCOME TO ADVENTURE & BEYOND
BOOK YOUR DREAM TANZANIA SAFARI
It is for a reason that Tanzania is chosen as the best safari country in Africa. If you want to go on an adventure African safari, Tanzania is definitely the best choice. Tanzania boasts a mix of wildlife, landscapes and cultures that is unsurpassed in Africa.
Three out of the seven natural wonders of Africa are in Tanzania; Mount Kilimanjaro, Ngorongoro Crater and the largest overland migration called the Great Wildebeest Migration. Not to mention Africa's most famous park the Serengeti.
If there is one country where you can experience the ultimate safari, it is Tanzania.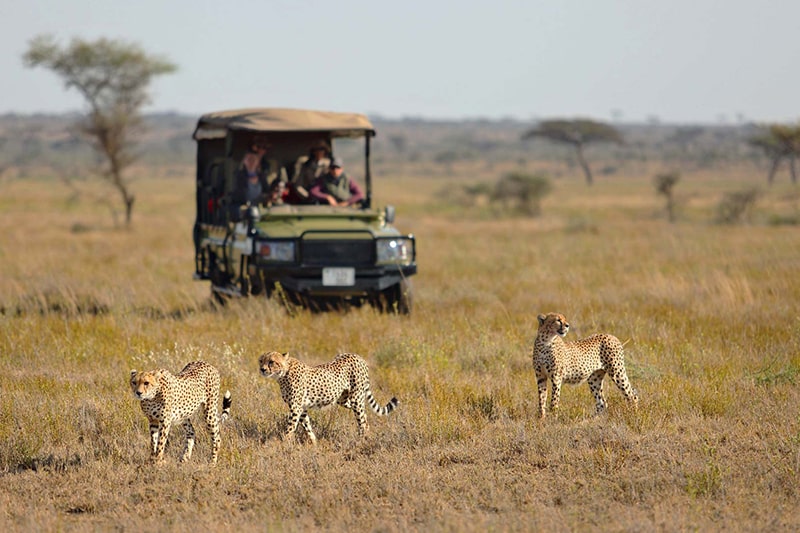 Discover our luxury short safari experiences on Tanzania's reserves as Serengeti, Selous, Ngorongoro and others parks: enjoy luxury lodges or tented camps.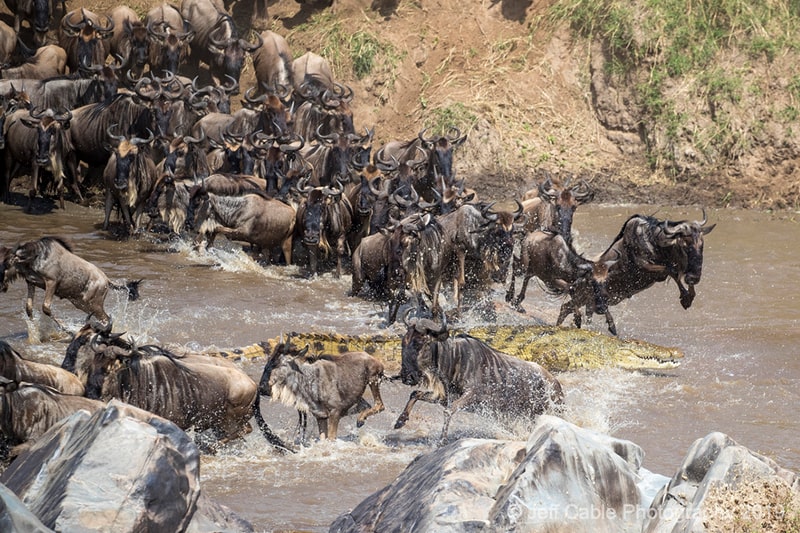 We can help you to see the magical Serengeti Migration from areas which have abundant game and no people, witness the migration crossing the mara river is a fascinating experience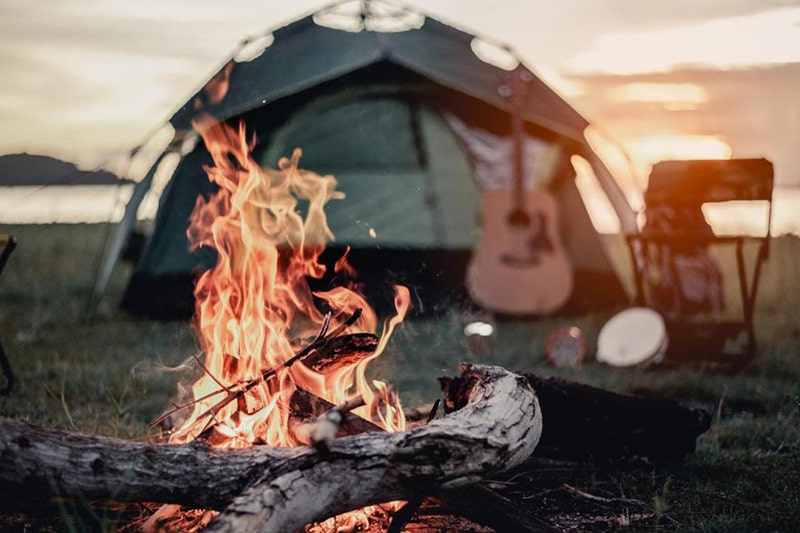 Budget camping is the ideal way for those who like to rough it. Accommodation is provided in a public campsite in a two-man tent with sleeping bags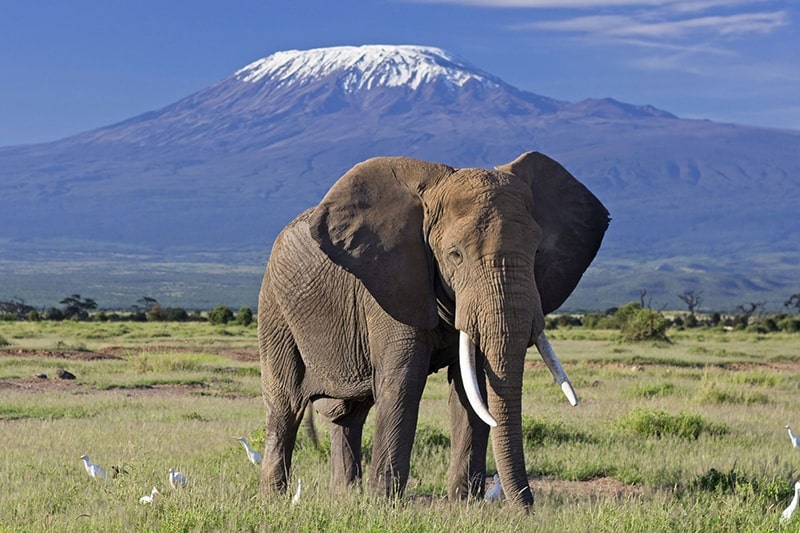 Climbing Mount Kilimanjaro is an unforgettable experience. Here, trekkers enjoy the wonders of African nature through varying climatic zones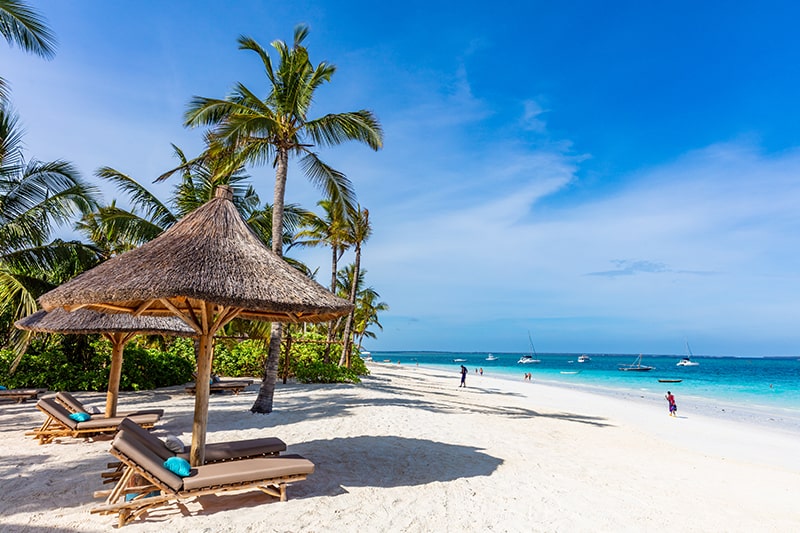 Tanzania Beach Holidays offers warm beaches and fine archipelago with great style. Tanzania Sandy Beaches are the heaven for worldwide visitors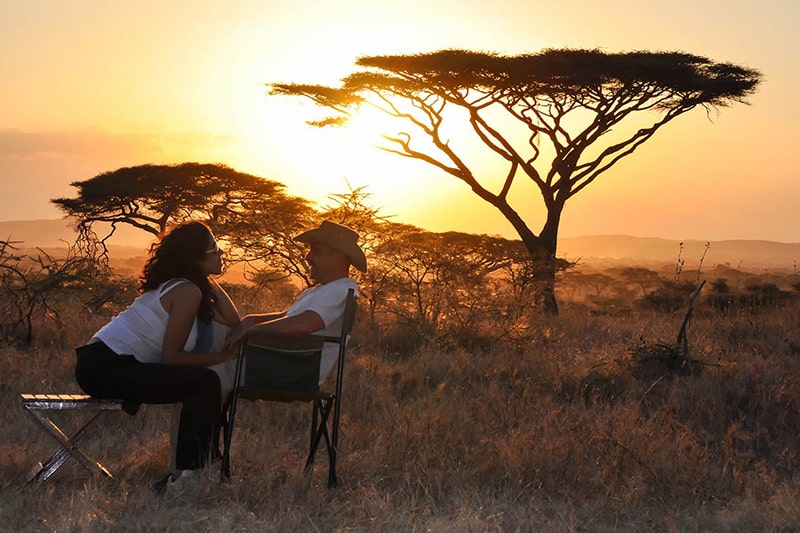 With dozens of heavenly white sand beaches, prolific national parks, five-star safari lodges and the most obliging people on earth, Tanzania is the perfect place for a honeymoon safari
Why Book with us
Welcome you to wonderful Tanzania. Prepare yourself for the unforgettable. We'll show you the world's best wildlifeYour Tanzanian adventure will provide the unique chance to see majestic elephants, mighty lions, slender antelopes, joyful zebras, stealthy cheetahs and hundreds of other animals in their natural habitat.


Jeanine M
21. November, 2021.
Best Safari Guide Around ! Hard to say which was the best part. DEFINITELY enjoyed all encounters with and views of the animals. Joseph is tremendously knowledgeable and accommodating to whatever the group wants to see and do. Besides spending 4 days exploring the Serengeti, we also descended into the Ongorongoro Caldera, the descent exciting in itself. We saw many flamingos, more grazing animals, other amazing birds, and a lovely lake for a picnic spot. He also introduced us to a Maasai market place and a small tribe who live a traditional African life with few modern amenities, WAY off the beaten path. All lodges had comfortable rooms, excellent food and warm, welcoming staff. I would HIGHLY recommend Joseph to guide anyone's safari -- you will not regret it !!

Susan S Stone
14. November, 2021.
Best Safari Ever! I recently completed a Safari with Joseph. He has to be the best guide in Tanzania.! He knows every bird and animal and will find them for you. He is a wonderful man, always eager to make your trip the best ever. Joseph runs his own business so he can put together the perfect trip for you if you give him dates, length of stay, price range for lodging and food, etc. we stayed in lovely lodges, fancy Safari tents and ate delicious food for every meal. It was PERFECT and memorable.
Nancy R
13. November, 2021.
Experience really matters! I always use Adventure and Beyond when I book a safari in Tanzania. Joseph has coordinated many trips for my friends and me over the years. He and his staff are highly professional tour guides, each one extremely knowledgeable about the animals and birds in the national parks. And they're fun! But equally important is Joseph's extensive experience in the business. If anything goes wrong, you definitely want Joseph running the show. My friends' flight was delayed, and he organized another van and driver to pick them up at the airport and bring them to our location on safari. We were all impressed, and my friends were very grateful. Joseph will make sure you have the experience of a lifetime!

Caroline B
13. June, 2021.
Amazing trip Do the safari with Adventure and Beyond was really a great choice. We have no regrets! The only regret is that 4 days is running so fast and it is already ended. All was very well organised, really good value for money. We met Joseph, the director, who takes really care of his customers and focus on what we really want as a client. He his nice and very available for clients. We had a nice and professional guide, Imani. He could explain everything in french as we are french speakers. Campings were well chosen and we saw so much animals, we didn't experted so good service. Do not hesitate to contact Joseph and to trust him for one of the best experience in your Life! Caroline and Nicolas

Great two-day trip to Ngorongoro and Tarangire with Livingstone. Great guide, excellent service My husband and I did a short trip with Livingstone to Tarangire and Ngorongoro and had the best time. Livin was punctual and so well informed, you can tell he has a lot of experience in the field. Would recommend his services.

Michael H
3. November, 2019.
Great service Before traveling, the comapny was responsive and attentive. Upon arrival I felt like I was being picked up by old friends. The entire time they made sure all of pur needs were met. The experien e exceeded our expectations. I travel here twice a year and will use them for all future travel arrangements.

Parfait ! Merci Joseph pour ce magnifique voyage ! Je recommande sans hésiter Joseph et son équipe pour vous faire découvrir les magnifiques destinations au nord de la Tanzanie :cette jeune agence de voyage soigne ses clients et propose un voyage à la carte avec des tarifs très abordables. Joseph a été très disponible pour toute l'organisation du voyage et tout a été programmé au plus près de nos envies (et budget). Nous avons voyagé presque une semaine avec notre super guide Mohammed (qui parle français) et Peter, le cuisinier qui a pris bien soin de nous (on s'est régalé avec des plats frais tous les jours) ! Equipement, voiture, organisation, tout était parfait. Adventure and Beyond ne vous décevra pas, tant pour l'aventure safari que pour l'aventure humaine !

Happiness546302
13. April, 2019.
Wonderful people, wonderful trip! Joseph and his crew were the best guides ever. I appeciated the planning of the itinerary, their knowledge of the area and the animals, their willingness to go out of their way to make our trip special. Most of all, though, their personalities made the trip special. I will never forget this trip. I recommend Adventure and Beyond highly.

Steve K
17. December, 2018.
Best Crew Ever Joseph and the entire crew made our cycle-safari an amazing and safe adventure. Their willingness to care for us and our needs,as well as share their lives, culture, and knowledge was remarkable. The food, lodging, and experiences were incredible. Truly an ADVENTURE that went BEYOND my expectations.
Receive up to 
25% discount off

from any safari request