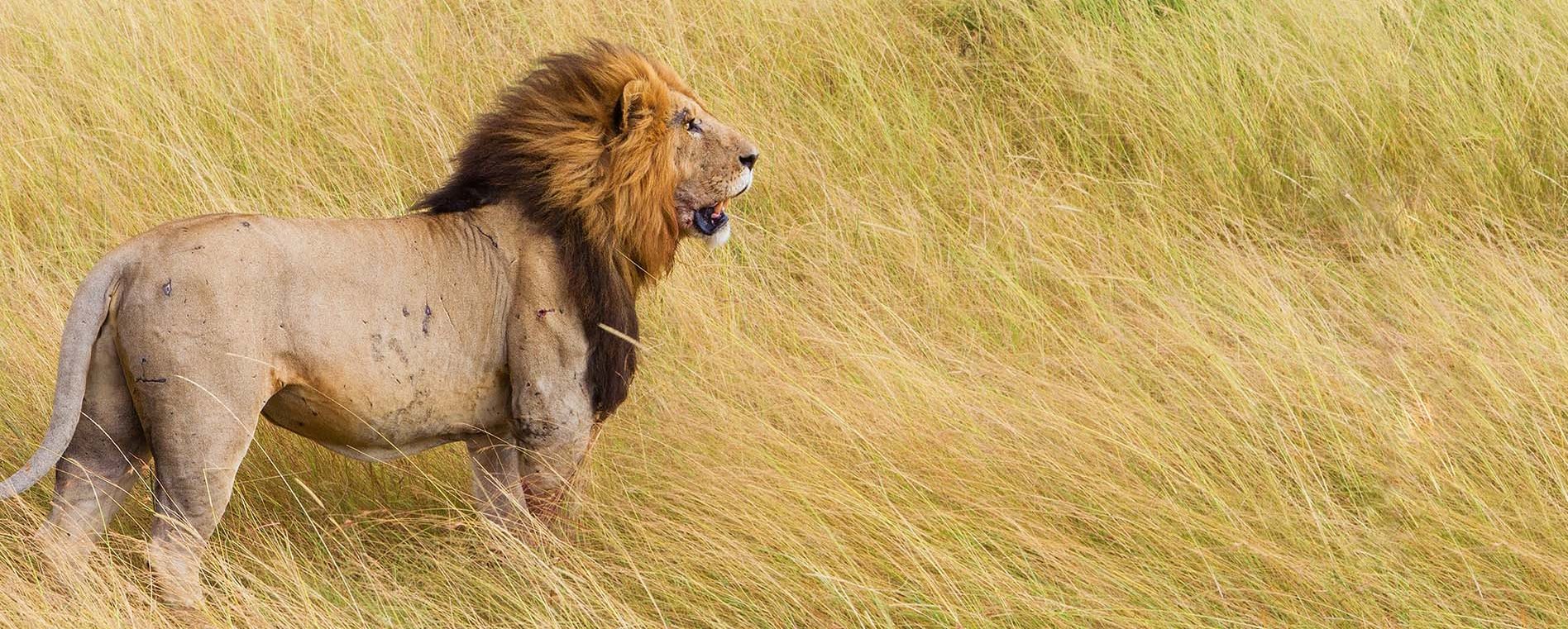 WELCOME TO ADVENTURE & BEYOND
BOOK YOUR DREAM TANZANIA SAFARI
It is for a reason that Tanzania is chosen as the best safari country in Africa. If you want to go on an adventure African safari, Tanzania is definitely the best choice. Tanzania boasts a mix of wildlife, landscapes and cultures that is unsurpassed in Africa.
Three out of the seven natural wonders of Africa are in Tanzania; Mount Kilimanjaro, Ngorongoro Crater and the largest overland migration called the Great Wildebeest Migration. Not to mention Africa's most famous park the Serengeti.
If there is one country where you can experience the ultimate safari, it is Tanzania.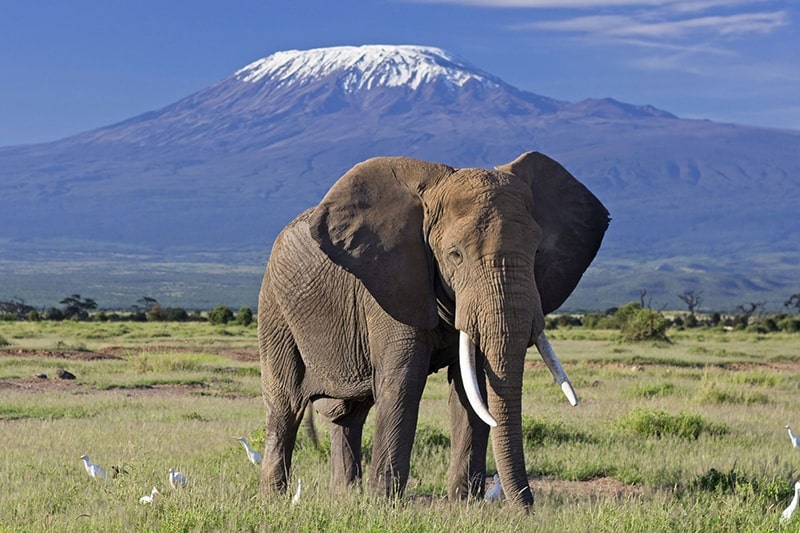 Climbing Mount Kilimanjaro is an unforgettable experience. Here, trekkers enjoy the wonders of African nature through varying climatic zones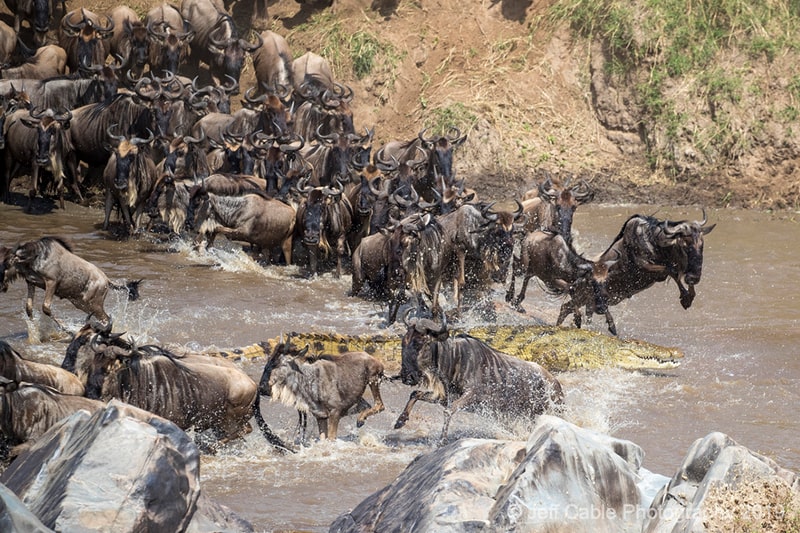 We can help you to see the magical Serengeti Migration from areas which have abundant game and no people, witness the migration crossing the mara river is a fascinating experience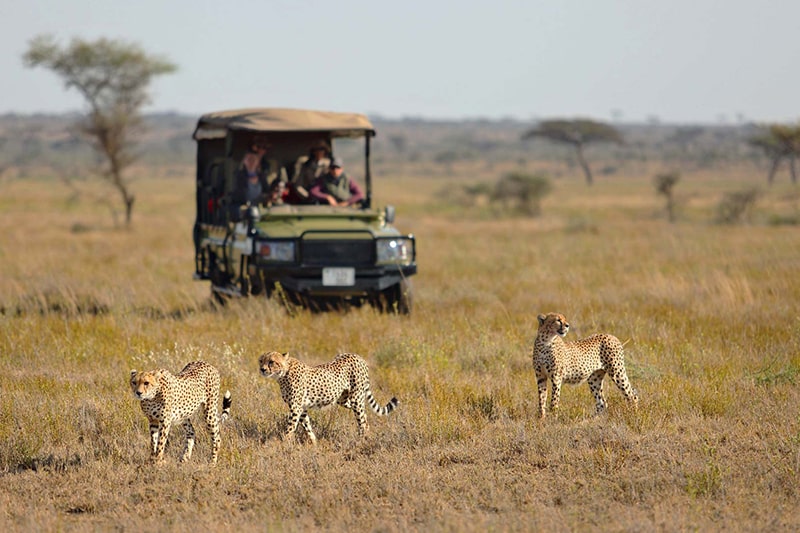 Discover our luxury short safari experiences on Tanzania's reserves as Serengeti, Selous, Ngorongoro and others parks: enjoy luxury lodges or tented camps.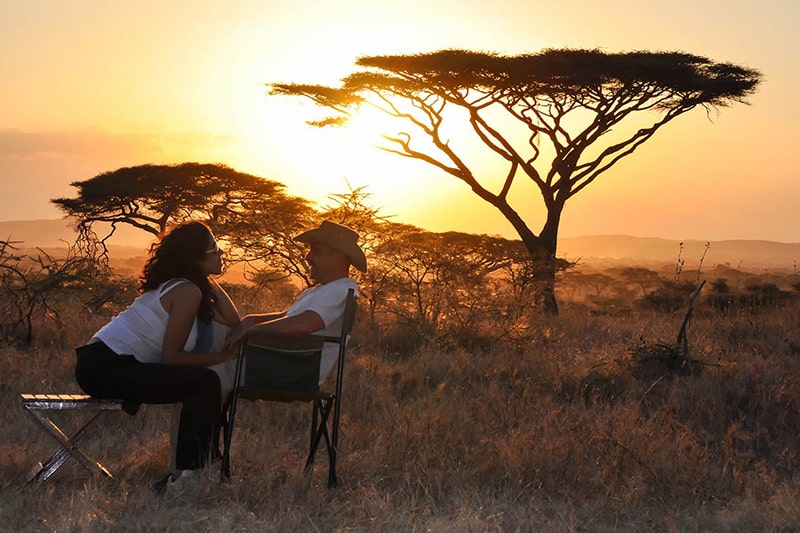 With dozens of heavenly white sand beaches, prolific national parks, five-star safari lodges and the most obliging people on earth, Tanzania is the perfect place for a honeymoon safari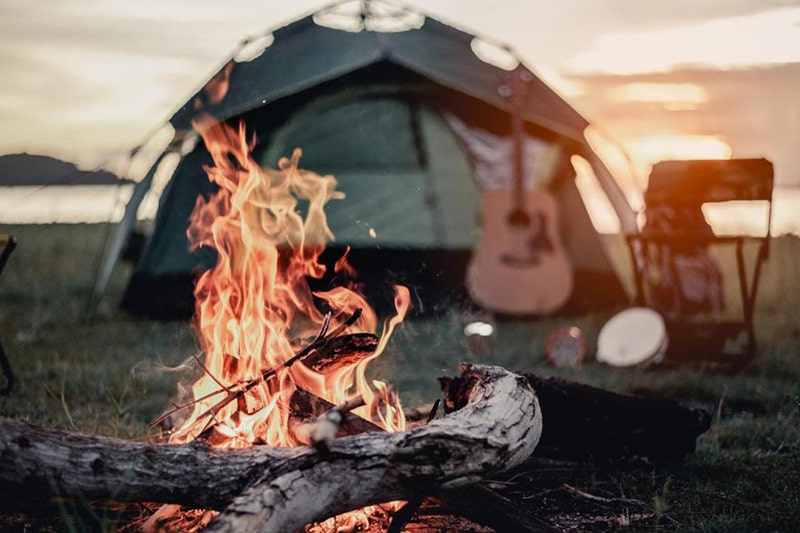 Budget camping is the ideal way for those who like to rough it. Accommodation is provided in a public campsite in a two-man tent with sleeping bags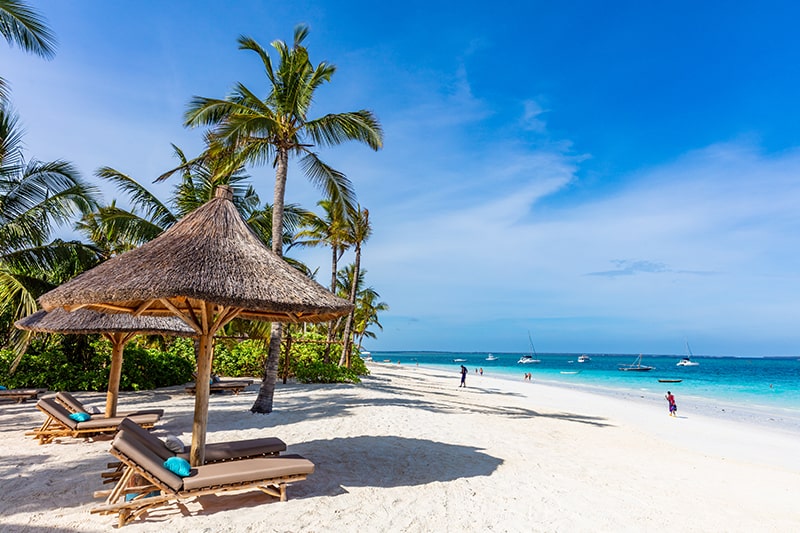 Tanzania Beach Holidays offers warm beaches and fine archipelago with great style. Tanzania Sandy Beaches are the heaven for worldwide visitors
Tanzania Adventure Safaris
Why Book with us
Welcome you to wonderful Tanzania. Prepare yourself for the unforgettable. We'll show you the world's best wildlife Your Tanzanian adventure will provide the unique chance to see majestic elephants, mighty lions, slender antelopes, joyful zebras, stealthy cheetahs and hundreds of other animals in their natural habitat.
Our TripAdvisor Reviews
Receive up to 
25% discount off

from any safari request